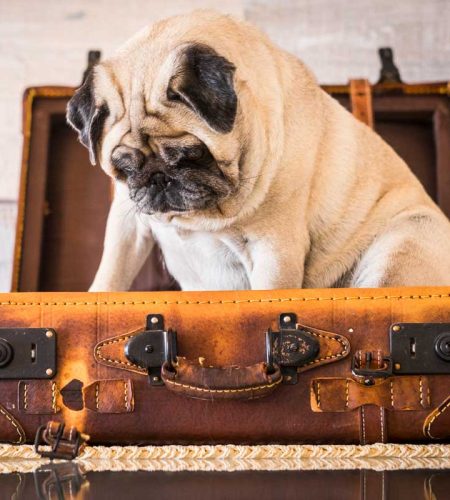 At Cypress View Veterinary Clinic, we understand that travelling to a new country in itself can be a stressful time, and travelling with your pet adds to that stress. We want to help you make your journey with your pet as stress free as possible; helping you with the paperwork and Veterinary care that you need for wherever your travelling takes you.
When you are first considering travelling with your pet, please contact us and fill out the form below. This form will then be emailed to our Pet Travel Expert, Debbie, who will then contact you on the next steps to take. Each country has government regulations on pets entering their borders, with considerations on up to date vaccinations, parasite control, and the timing of the Veterinary Health Check. Our team will help you with these important requirements so that things go as smoothly as possible for travelling with your pet.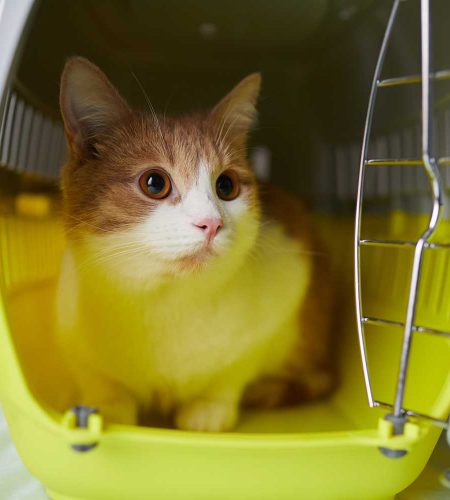 For extra information, these websites are helpful for travelling with your pet to another country:
We strongly suggest contacting the Embassy of the country you are travelling to for their own specific regulations. We also suggest contacting the CFIA office in Lethbridge at 403-382-3121 for more information. This information further helps us help you get things going as smoothly as possible.
As always, if you have any further questions or concerns, please do not hesitate to contact the clinic at 403-527-1825, or contact Debbie