What We Do?
At Cypress View Vet Clinic, we focus on providing exceptional service to our clients while also offering the very best in veterinary care available to our patients.  We strive to make you and your beloved pet feel right at home with us so that you can both enjoy a long, happy and healthy life together.
SERVING MEDICINE HAT & AREA
Experienced Team
For more than 45 years the caring professionals at Cypress View Veterinary Clinic have been providing quality service and care to our clients and patients in the Medicine Hat area. Since moving to our current location in 1996, the clinic has grown from a two-Veterinarian practice to an extensive team including 5 full time Veterinarians, 8 Registered Veterinary Technologists, several Veterinary Assistants, and our amazing front end team who handles our reception and front-end needs.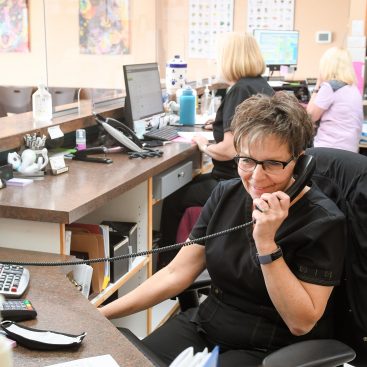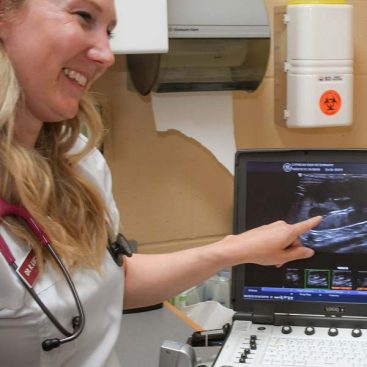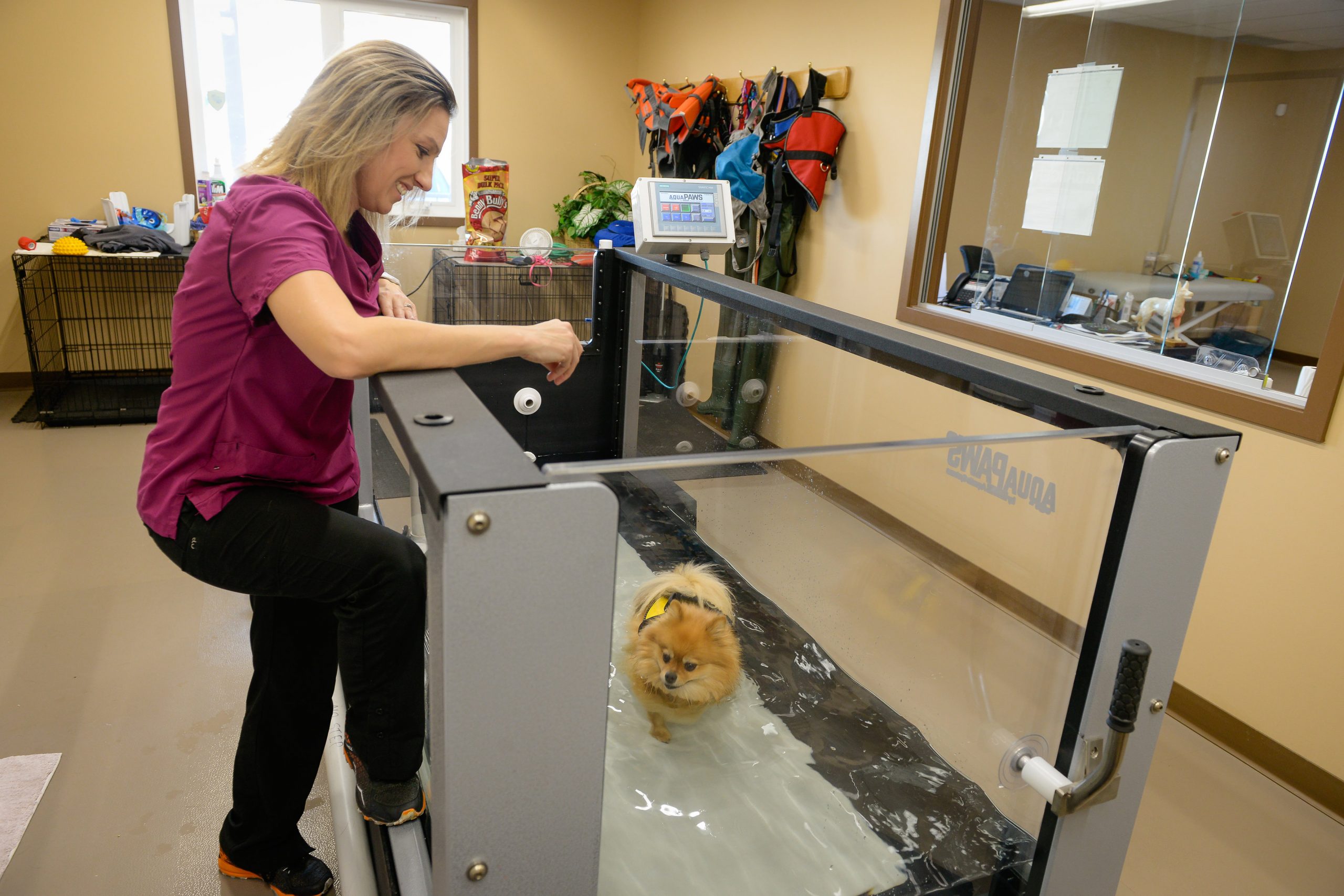 Call us today
New clients welcome! 24hr emergency services.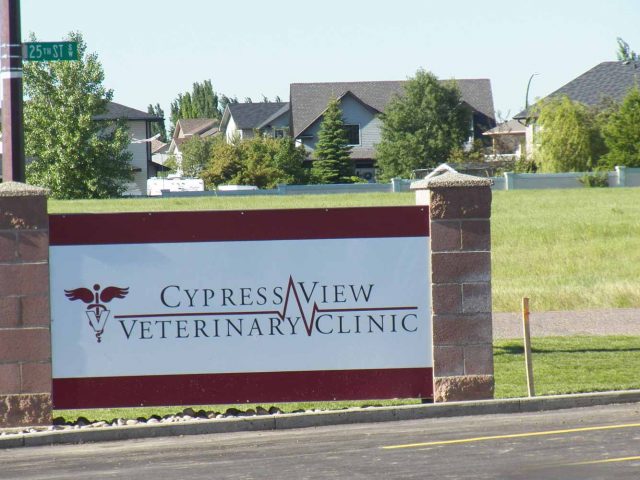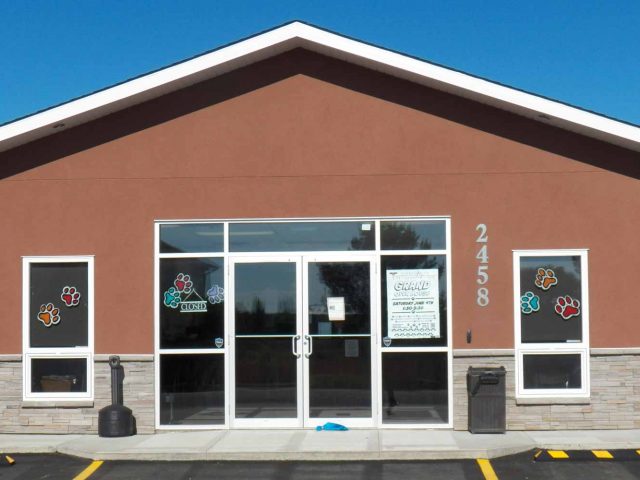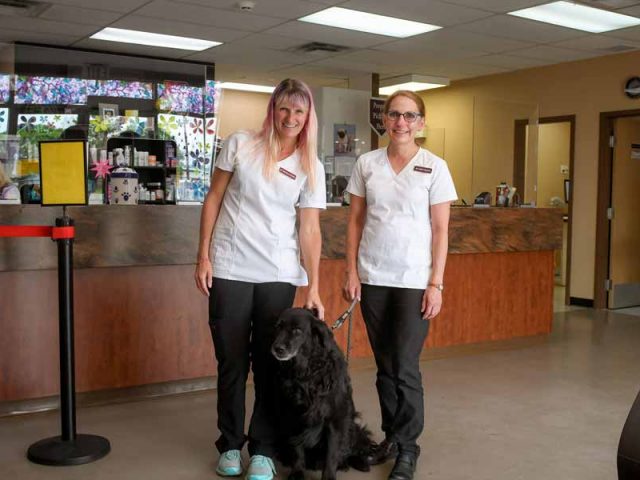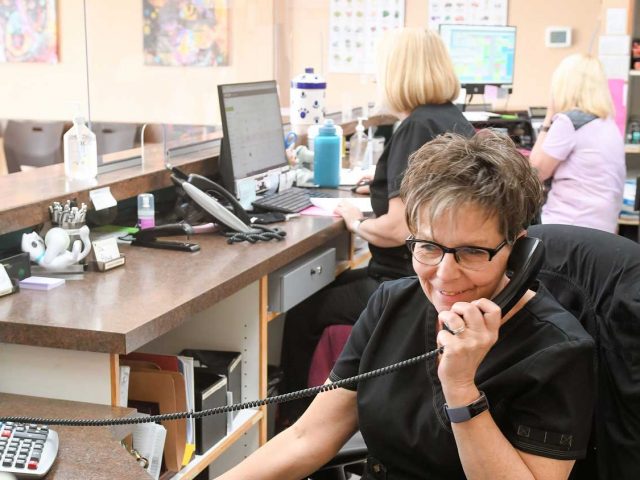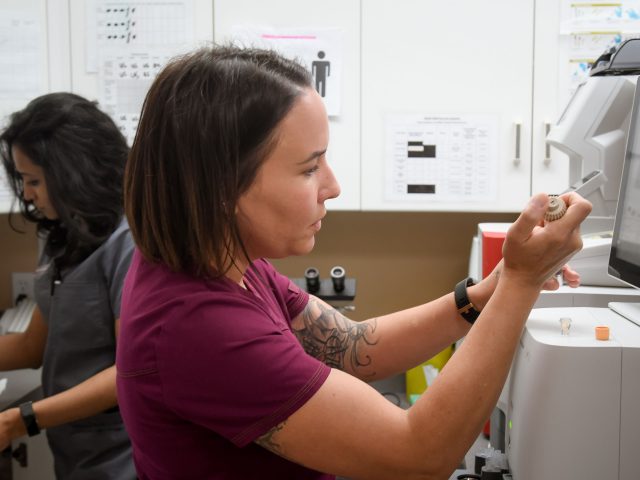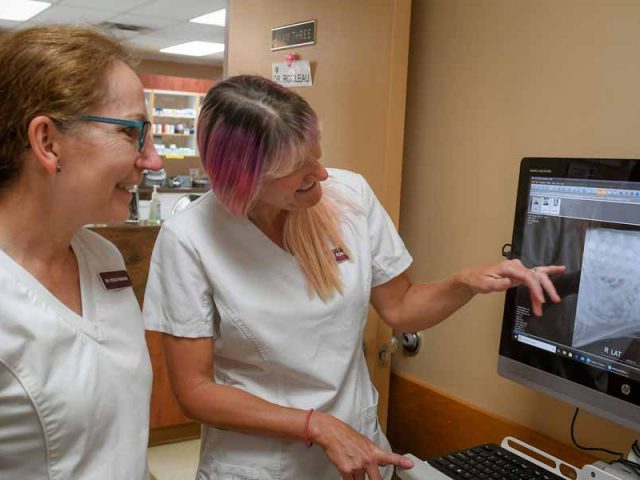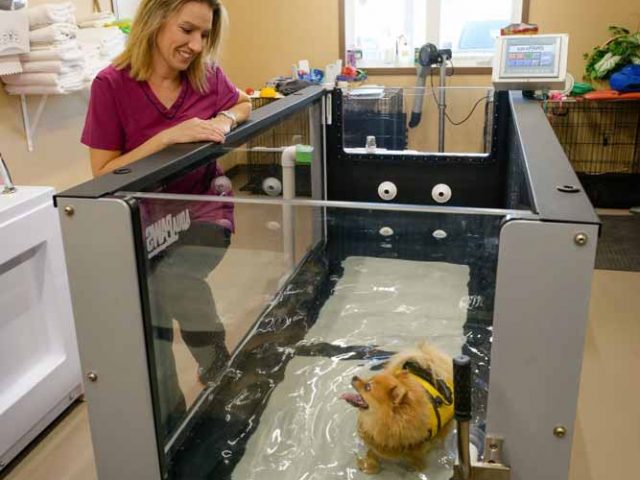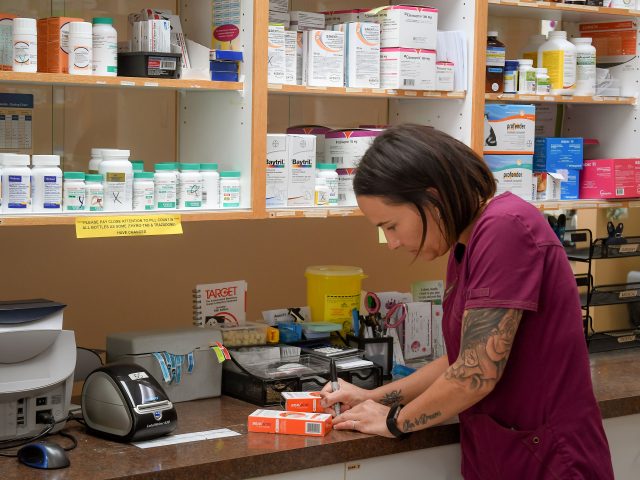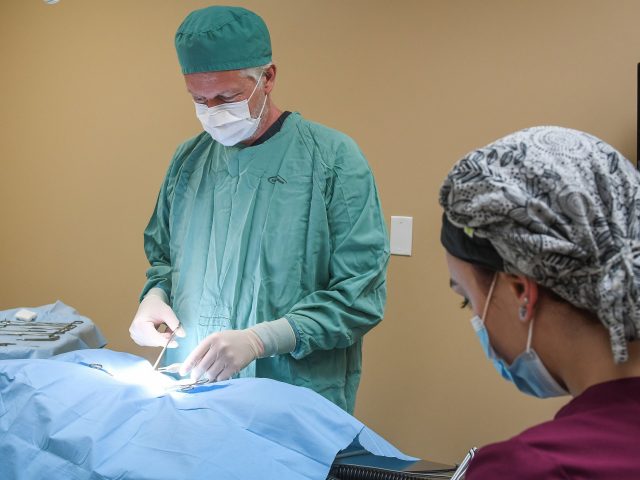 Cypress View
Why can't I get my pet in today? Vet appointments are getting harder to come by. This isn't just the case here, but it seems like it is becoming a common problem. We are seeing vet...