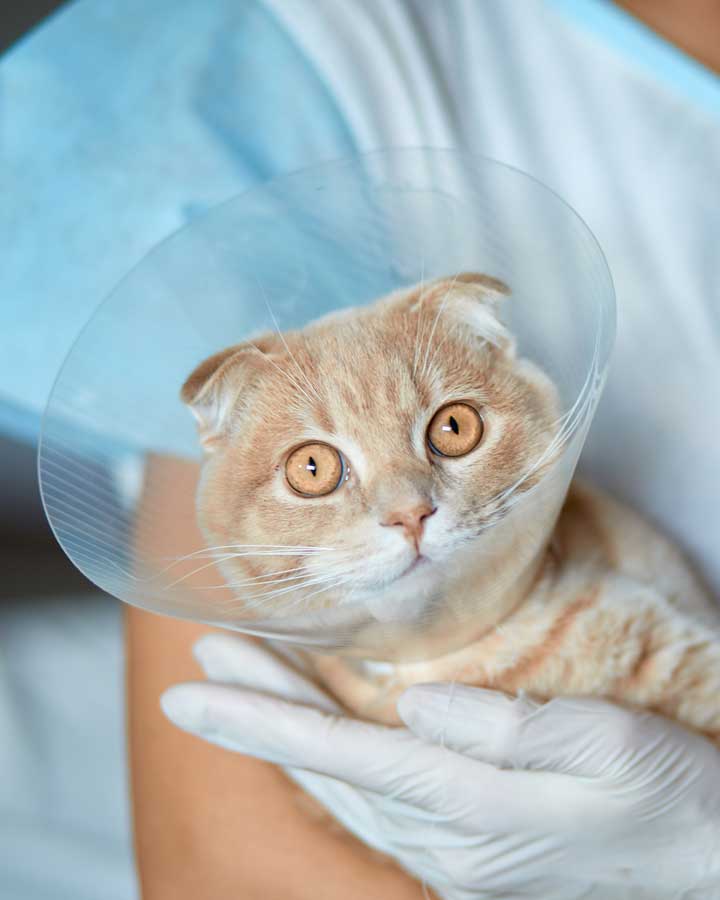 Pets may require surgery for a number of reasons.  At Cypress View Vet Clinic, our goal is to provide you and your animal with the very best in surgical care while making the experience as stress-free as possible.  Not only do we focus on performing the required procedure, but we do so with your pet's safety and comfort in mind.  Rest assured that when your pet comes to us for surgery, whether it's simple or complex, he or she will be in good hands with our qualified team of highly skilled veterinarians and animal heatlth technologists.
Our state-of-the-art facilities are equipped to provide the following small animal surgical procedures:
Spay
Neuter
Orthopedic
Cruciate Surgery
Fracture Repair
Opthalmic Surgery
Soft Tissue Surgery
Following surgery, the staff at Cypress View Vet Clinic will make sure that your pet is comfortable and experiencing as little pain as possible.  We will work with you to determine an appropriate post-surgery pain management plan so that your pet can continue to recover comfortably and be back to his or her normal, healthy self as soon as possible.