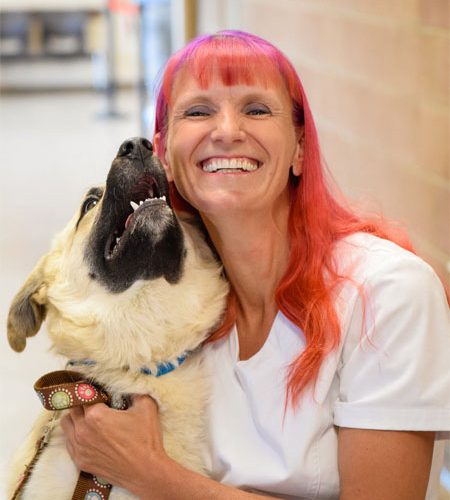 At Cypress View Vet Clinic, we believe that annual physical exams are the first and most important step in providing your pet with a long, happy and healthy life.  Not only do these yearly check-ups give us the opportunity to assess your pet's ongoing health and identify any possible concerns, but they also provide us the chance to get to know both you and your pet better.
During the annual wellness visit, the staff at Cypress View Vet Clinic will examine and weigh your pet, make sure that he or she receives any required vaccinations and develop and maintain an individualized health plan that will benefit both you and your pet.
Our comprehensive wellness service includes:
Vaccinations
Parasite Prevention
Cardiac/Blood Pressure Monitoring
Dental Services
Puppy/Kitten Care
Senior Health
Nutrition
Annual wellness checks are also the perfect opportunity for you to discuss any questions or concerns you may have about your pet and get some valuable advice and guidance from one of our experts.  Whether it's behavior issues, unusual habits or something that just has you curious, at Cypress View Vet Clinic, we want you to know you're never alone! 
From birth through the golden years, we will work with you and your pet to help ensure that he or she enjoys a long, happy and healthy life.